Candida Soto
Senior Real Estate Specialist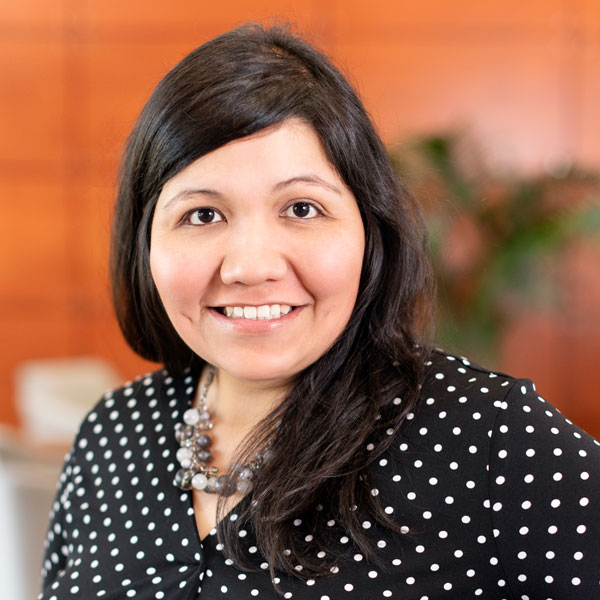 Candida Soto works on most of the firm's sales of real property and all real estate matters, including right-of-way easements and Surface Use Agreements. A lifelong resident of Clinton, Oklahoma, Candida graduated from Clinton High School in 2003 and has been with Graft & Walraven for 10 years.
In both her work and her personal life, Candida is inspired by the Bible passage 1 Corinthians 10:31, "Whatever you do, do it all for the glory of God." She strives to be a good steward and works toward a positive outcome in everything she does, greeting all of the firm's clients with a warm smile and an eagerness to help them achieve their goals.
Candida and her husband, Luis, have been married for 13 years. They are blessed with four daughters: Paola, Belen, Adalie, and Olidia. Candida is devoted to helping her daughters participate in and succeed at their wide-ranging extracurricular activities, including Zumba Fitness. In her free time, Candida helps manage her husband's fencing business, goes walking and jogging, and best of all, spends time with her family.