Staci Masquelier-Sweeden
Legal Intern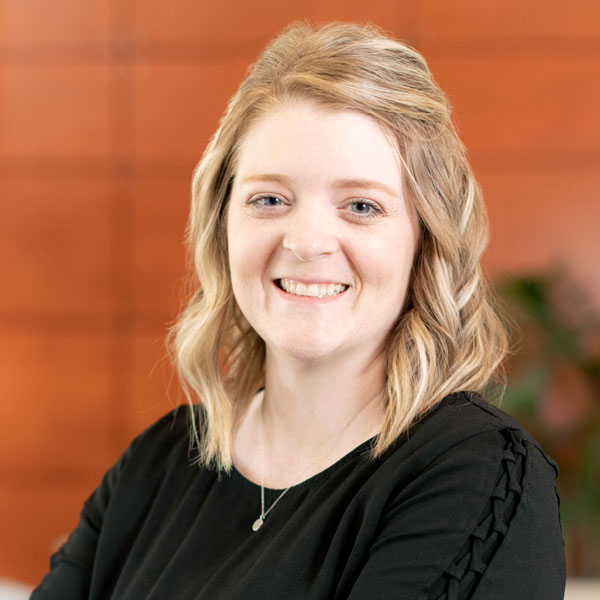 The newest member of the Graft & Walraven team, Staci assists the attorneys in matters involving real estate as well as oil and gas law. Having grown up in Western Oklahoma, Staci is familiar with the challenges and opportunities inherent in both of these areas.
Staci earned her Bachelor's Degree in Criminal Justice and her Master of Education from Southwestern Oklahoma State University. She is currently attending the Oklahoma City University of Law.
Staci and her husband, Ryan, are the proud parents of a daughter, Isabelle. They also have two dogs, Amos and Whiskey. In her free time, Staci enjoys reading and off-roading. Fortunately, she doesn't do both at the same time.