Colby Robertson, Attorney
Senior Attorney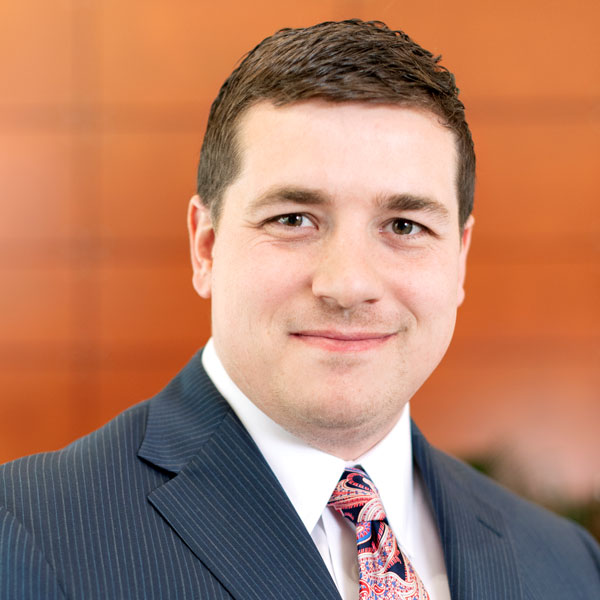 Colby Robertson has focused on the areas of estate planning and business planning for seven-plus years. A lifelong resident of Oklahoma, Colby earned his law degree from the University of Oklahoma College of Law and his Bachelor of Business Administration from Northeastern State University.
Colby is passionate about planning. He enjoys getting to know his clients well and gaining a thorough understanding of their greatest concerns and hopes for the future. He takes particularly pride in helping his clients build and pass on a lasting legacy.
Colby grew up in Northeastern Oklahoma and has lived in both the Tulsa and Oklahoma City areas. He and wife, Holly, are the proud parents of two sons, Graham and Whit. In addition to spending time with his family, Colby enjoys serving at his church, hiking, cycling, just about any activity in the great outdoors, and following OU football.
University of Oklahoma College of Law, Juris Doctor
Northeastern State University, BBA
Estate Planning
Business Planning

Business Formation
Business Consulting
Employee Matters
Transactional Matters
Oklahoma Bar Association
Custer County Bar Association
WealthCounsel
Oklahoma Council on Economic Education