Kristi Gleave, Legal Assistant
Oil and Gas and Litigation Sections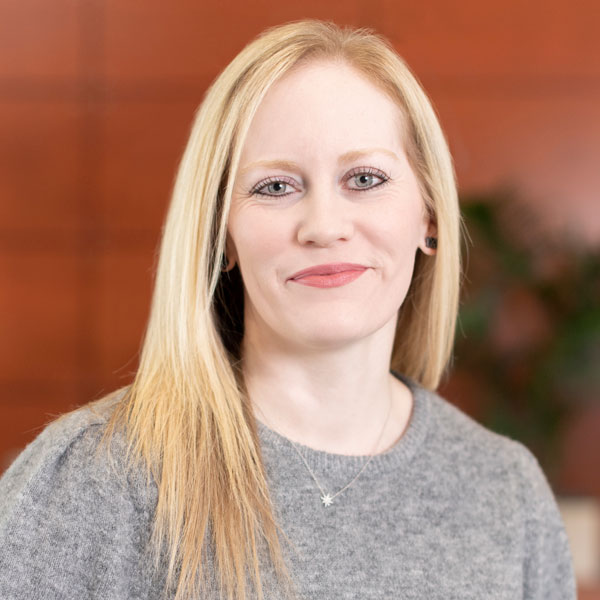 Kristi Gleave assists on oil and gas litigation cases, including royalty deductions cases. She also helps manage and organize matters related to wind energy projects, oil and gas leases and other oil and gas matters. Her strong work ethic and organizational skills have proven invaluable to the firm's attorneys and clients alike.
Born in Butler and a lifelong resident of Oklahoma, Kristi attended Arapaho High School, Western Technology Center, and Southwestern Oklahoma State University in Weatherford. She is also a Licensed Practical Nurse.
Kristi is the proud mother of a five-year old son and she has two dogs. In her free time, Kristi enjoys building "contraptions" with her son. She is a member of Crossfit 447 in Clinton and also devotes a lot of time to helping her father on his farm. It is hard to say which of these two activities is more physically demanding.